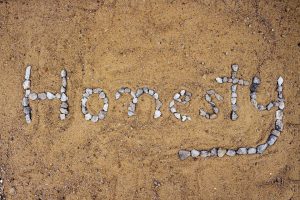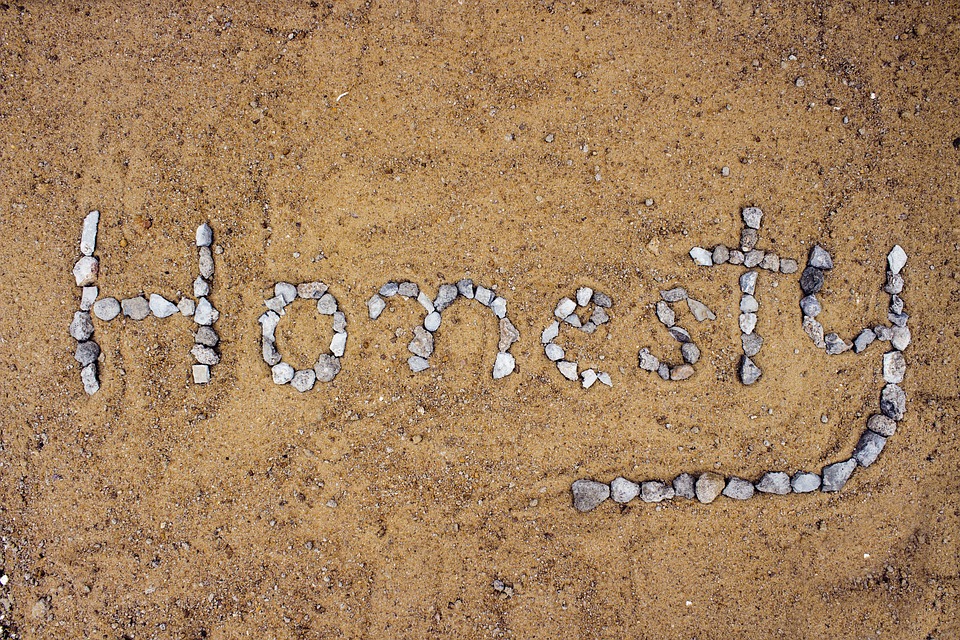 Our values and manners are considered as vital assets of our life. As we grow we learn many important things from our parents, teachers, elders, and friends. All these valuable life lessons help us to become a good and successful person in life. My parents say honesty is an integral component of our moral character which helps in the development of many good attributes. Honesty helps us to handle any tough situation in life with courage and confidence without worrying about the consequences. It is the quality of being trustworthy, loyal and sincere throughout our life. My father says that an honest person is valued everywhere in the family, society and the world. That is why it is important to develop the quality of being honest from an early stage of life.
Honesty Promotes Goodwill And Positivity
Honesty promotes goodwill and positive energy in our body and mind. It brings transparency in our lives and helps us to develop strong relationships with others. Honesty is not only about telling the truth but being real to oneself. Our teacher says that it is unethical to practice dishonesty and tell lies. A dishonest person creates confusion and corruption and is not appreciated anywhere. It is very important to realize the importance of honesty in order to make our society free from corruption and evils.
Honesty Leads Us To Happiness And Joy
Honesty leads us to an auspicious path of happiness and joy. An honest person leads a better life as his mind is free from worries and stress of being caught for his act. Whereas a dishonest person lacks mental peace and internal satisfaction. Honesty is like the sun which brightens everything and provides unlimited energy. It enables us to observe everything around us with clarity. An honest person is always determined and moves in the right direction.
My mamma says we should always speak the truth in every field of our life. My parents always practice honesty and fairness which encourages me to follow them. Even if I do anything wrong I make sure to confess mamma which makes me feel relaxed and relieved. She says dishonesty not only spoils our relationship with others but leads to moral degradation. In our school, our teacher Miss Elizabeth tells us many stories which teaches us valuable moral lessons of honesty and justice. I enjoy listening to these stories a lot. My father also gifts me many story books which help in the development of ethics and values.