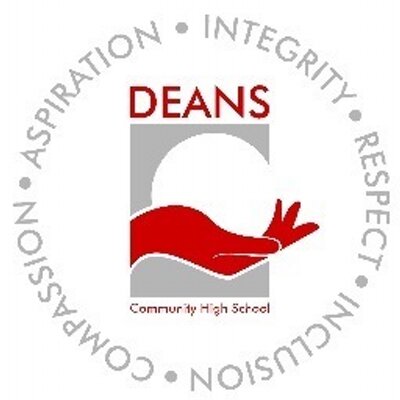 Going to nursery is fun, lots of activities, playing and having a great time with friends. I have been attending Deans Community High School, Livingston for some time now and I have made a lot of friends. While I was talking to Nani yesterday, she asked me whether I was enjoying nursery. I said yes! Then Nani said mamma and dadda did a great job preparing me for the first day at nursery.
The first day at nursery! I don't remember too many things about my first day at Deans Community High School, so I decided to ask dadda about it.
I had my bath and wore a pretty dress. Now it's time for breakfast and then I will be leaving for nursery. Dadda drives me to nursery every day and today I decided to hear the story about my first day at nursery. We finished breakfast and dadda took out his car from the garage; I kissed mom goodbye and sat inside the car. Then I asked dadda to tell me about my first day at nursery.
And here the story begins….
With a smile on his face, dadda said, starting nursery was a big milestone for me and my parents. They wanted to put me in the best nursery, so they started searching for a good nursery in our area. They visited a number of nurseries and finally after a week they found the perfect one.
They interacted with the staffs and the head of the institution and finally when mom and dadda were convinced they decided to enrol me in that nursery. But dadda wanted me to visit the nursery and see whether I liked it or not. So the next day all three of us again visited the nursery. He said I was very happy meeting children of my age. But at that point of time I didn't know I had to spend hours away from mom and dadda.
Dadda said they were very concerned about my reaction on the very first day of nursery. So, they started telling me stories of their childhood, nursery days and how they enjoyed with friends. I still remember dadda took out an album with photos from his nursery days. It was so amazing, he promised to make a similar album for me as well.
Finally the day arrived, when they had to take me nursery for the first time. Mom dressed me in my favourite pair of jeans and t-shirt. She also prepared my favourite breakfast. Then it was time to click photos – My First Day at Nursery photo! Dadda drove us to Deans Community High School and as we reached, there were many other parents waiting with their children. As the bell rang children were taken inside and I got scared too; but then dadda smiled and said, "don't worry I'll wait for you here" and kissed me.
As we came close to my nursery, I asked "did I cry?" He said no, you are a brave girl so you didn't cry and made us proud. Dadda said their efforts were fruitful; they prepared me well so there was no problem during the transition. Finally we reached nursery and I kissed dadda goodbye.